P6R participated in the OASIS KMIP and PKCS#11 interoperability demonstration at the 2016 RSA conference.
P6R was showcasing the latest release of its SKC product, which contains a full featured KMIP Client with UEFI support, and PKCS#11.
Here is a picture of the P6R station in the OASIS booth at the 2016 RSA Conference: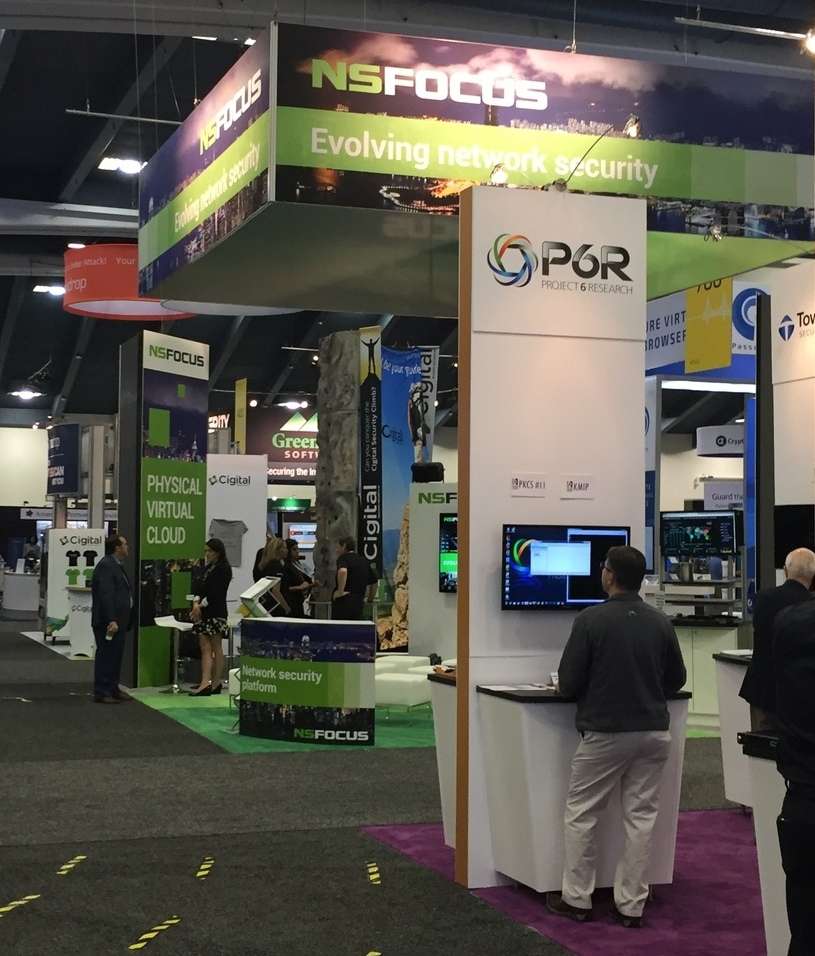 As part of this demonstration P6R participated in an OASIS run interoperation test with other vendors in the KMIP Technical Committee. The results of these tests is shown in the chart below (see P6R Inc SKC in graph).


P6R also released and demonstrated its extensible PKCS#11 library at the Conference: